Teen Troubles Tamed!
A lot of moms ask for parenting help with their teens. What worked when their kids were younger no longer works for teens. And they don't want to make the same mistakes their parents made with them.
Why is it so hard to parent teens?
As moms, we are still influential but our influence wanes. Teens naturally rebel and they really need a lot of freedom. And with the stress teens face today, they have a larger need for fun, too. Plus, being an adolescent is super stressful. It feels like nobody u…
Tech is SCARY!
Boo
Are you scared of tech? You're not alone. You don't have to be a parent to know that there is no shortage of parenting advice and parent tips on keeping kids safe while online. And anyone you ask will tell you they've heard of this or that software that will make it easy. So, I'll just go ahead and tell you...they are all wrong. It's not easy.
Boo Hoo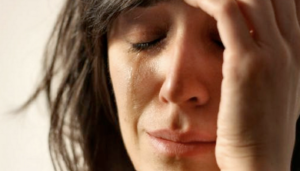 Yeah, I've cried over this too! The #1 advice I've heard and that I repeat to parents is
Your kids were born in the digital age. They wi…