The SMART Way to Budget this Holiday Season
First, the good news: 65% of Americans set a budget for the holidays.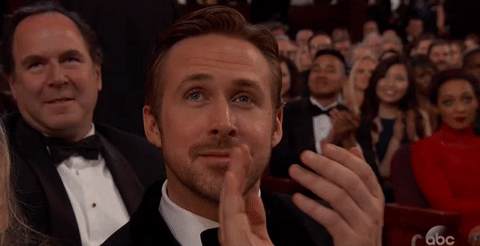 But 77% expect to bust it.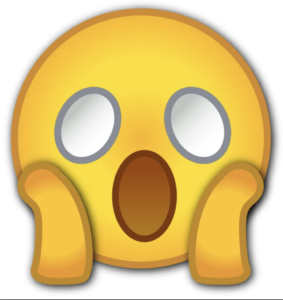 I've got parenting tips
for you on how to stay in your budget. And I'll give you parenting help in the form of WHY you should use self-discipline when it comes to the holiday budget you set. All you have to do to is be
SMART
 when it comes to your holiday budget.
Specific
Be specific in your budget. VERY specific.
Instead of "Let's spend less than we did last year." Say "Let's spend $xxx this year."
Or, even better, "We've got $XXX to spend this year. Let's spend $X on each other, and $X on each of the kids, and $X on the grandparents. We will donate $X and for groceries, we will spend no more than $X." WOW, that's so much better!
Meaningful
Attach meaning to your budget. For some of us simply staying under budget is very motivating. But not for all of us. By attaching
meaning
to the budget, you'll likely get more buy-in.
"By spending no more than $XXX on the holidays, we'll be able to pay an extra mortgage payment before the end of the year." Now that's meaningful!
Achievable
Limiting the amount we spend is completely achievable 
if we have support from our partner
. It's just to easy to say "Oh, well." if there's no one to whom you're accountable!
Achieving your goals requires accountability (which is why coaching works, by the way). If you're a single mom, choose a friend as your "accountability" partner in achieving your goals.
Reasonable
A good friend of mine would LOVE it if no one would buy 
any
gifts, ever. The whole giving and receiving gifts feels like a monumental waste of time, energy, and money not to mention is bad for the environment. I guess her love language is NOT gifts ;)
The majority of us, however, like to give and receive gifts. And having a "no gifts" holiday season is not very reasonable with kids at home.
Look at the budget you set and then do a little market research.
How much do things really cost?
If you paid cash only could you afford it?
Do you really need gifts for your 2nd cousin?
Is your budget reasonable?
Timely
'Tis the season so this is sort of built into the equation already. But I'd like to offer a new spin on this concept.
When we give the gift of TIME rather than purchasing something, that's a great way to give without buying anything! Another option is to purchase an "experience" rather than buying stuff. This is particularly helpful when buying for the relative who "has everything" already. Gift a membership to the zoo or just a day pass. Gift a get-together at that hole-in-the-wall BBQ place an hour away. What a great way to spend a Saturday!
Be creative and give the gift of time. The memories you create will last longer than the latest gadget.
And now for the 
WHY
By making a budget, communicating about it, being accountable for what you spend, and sticking to your plan the best you are able, you are modeling to your children responsible behavior!
Your kids will learn the gift that comes from self-control.
And now a little gift for you
SunTrust has created the
onUp Movement
and when I found what they had I just had to share it with you! I made a few minor changes to make this just for moms but the work is all SunTrust.
To get my version of SunTrust's tool, click
HERE
or the click image below. Happy Budgeting!