Tech is SCARY!
Boo
Are you scared of tech? You're not alone. You don't have to be a parent to know that there is no shortage of parenting advice and parent tips on keeping kids safe while online. And anyone you ask will tell you they've heard of this or that software that will make it easy. So, I'll just go ahead and tell you...they are all wrong. It's not easy.
Boo Hoo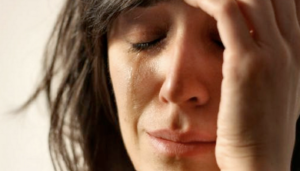 Yeah, I've cried over this too! The #1 advice I've heard and that I repeat to parents is
Your kids were born in the digital age. They will always know more than you do.
Sigh. Sad but true. But we'll be fine! As my new friend Suzanne Kosmel of Hashtag Parenting said in her presentation at a local school, (I'm paraphrasing)
Technology is here to stay. Just as our grandparents were concerned about the rise in kids viewing TV and our parents were concerned about how many video games we played, we have our concerns about screen time. In the end, we figure out how to manage it and our kids are okay! 
What's the Trick?
The trick to managing media, screen time, Fortnite, etc. is leadership. You see, it's less about how much you know about tech and the controls you have in place (although that is important) and more about you. Yeah, YOU. 
The trick is to establish routines/boundaries/limits around tech/screentime. And that requires LEADERSHIP.
Have a conversation with your kids. Ask them questions. Listen. Hear them. Including "What do you think is reasonable for screen limits?" They'll tell you.
Then you have a good starting place from which to create rules around tech. Review your Family Mission Statement and Vision for each child. Make the final decisions and put them into place.
Family Meeting time! Communicate the new rules and give it a whirl. Your next Family Meeting will be the perfect time to adjust new rules as needed.
If you're still feeling like a fish out of water, check out my favorite resources. My #1 go-to resource for all things media is Common Sense Media. They have a lot of information but they organize it well and update it consistently. I also send parents to Healthy Children for their solid, research-based advice for parents!
And Now for the Treats.
A few years ago, my tween wanted to trick or treat with a friend in a nearby neighborhood. I wasn't ready for that.
She was.
So I went to Google and cobbled together a Halloween Contract.pdf.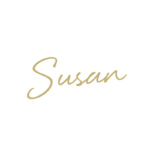 Categories